Quality Products & Quality Service
Permatex of Florida is a company that provides embroidery, vinyl, digitizing, promotional products, silkscreen and heat transfer services. We want to make sure you can show your companies' logo to represent you the best way possible. Looking for a reliable company that will get the job done on time with the best quality? At Permatex, we will do our best efforts to keep you satisfied!


How can I use my logo to promote my business?
Do you have a quick turn around? Do I have enough money to start with my logo? What files do I need to have for my logo?
What color would look good for my logo to be placed on? What size should my logo be to embroider? What do I do If I don't have the shirts to provide?
Consulting
We consult things for our clients like the placement , what method to use and what type of clothing material is best for the logo.
Fast Working
Have an emergency? No problem! We can have your job done for NEXT DAY or SAME DAY! We offer expedited services for your fast around needs!
Retailing
We have a large variety of options and products for your needs. No need to worry if you don't have enough hats, shirts, towels ect for your project we a full inventory for you!
We can place your logo on polo, hats, mugs, pens, water bottles and more! For all of your promotional product needs!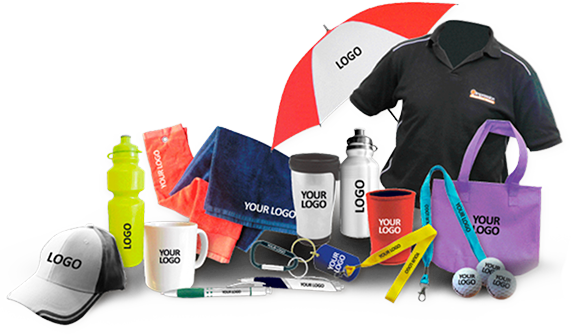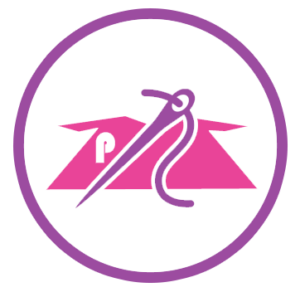 Embroidery is the art of stitching your design onto a garment using our computerized embroidery machines.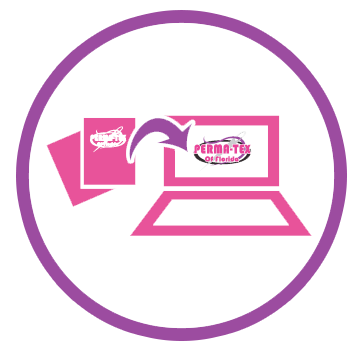 It consists of transforming any image (photographs, drawings, arts, texts) into a digital form that can be used in the embroidery machines.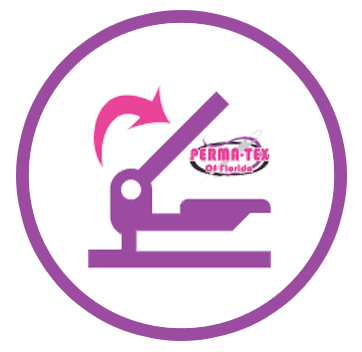 Transfer printing is the process of printing your designs onto a special, transferrable vinyl material.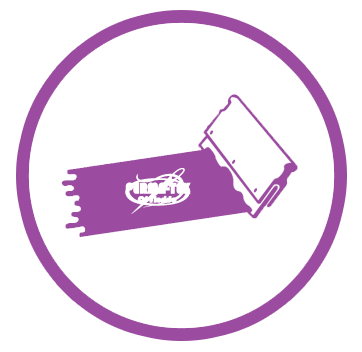 A stencil method of printmaking in which a design is imposed on a screen of silk or other fine mesh.
Place your brand on
...and more!
---
Place The Order
Once we receive the order and help out in any questions with the logo.
Process Begins
We get started on your order and keep you updated on your status.
Job Completed
We make sure to call/text/email to advise you when your order is done! We have delivery and pick up options.
Check out what are customers are saying
on our google reviews!
We always strive to deliver the best quality products. We want your company to be represented the best way possible. We know your brand is essential in your business. At Permatex, we do our best to provide you with the customer service your company deserves!
---
Great service and quality by Clorinda at Permatex. Highly recommended for embroidery projects and other promotional material.

Enrique C.
---

They have a high customer service level, and short time for delivering. They are always willing to help and ready when you really need they assistance.

Monica A.
---

What a good embroidery company. I was very pleased with the work provided which consisted in 16 polo shirts with my logo. My order was handled with care and delivered right on time as promised. The staff was very professional and kind. I will call again for sure. Thank you all at Permatex of Florida.

Peter J.
---